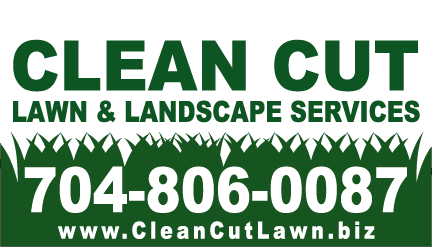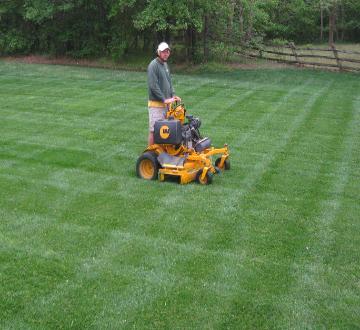 The last thing a homeowner wants to worry about is
the tedious task of maintaining their yard. Our highly
trained crew will provide the highest quality of lawn
maintenance services, including weekly lawn mowing,
fertilization and weed control, pruning of the shrubs,
edging, blowing, leaf and debris removal, as well as
other turf care services based on your specific needs.
Allow us to handle your Residential Landscaping
Maintenance needs and we'll make sure your lawn
looks amazing and stands out!

Email: info@cleancutlawn.biz

Weed control is performed by a professional
who has received the necessary training and
gained the required spraying certificate for the
herbicide being used. We also control summer
lawn fungus and insects during the growing
season.

In order to achieve and maintain a beautiful lawn, you
should employ basic lawn care practices such as
properly mowing, fertilizing and watering. It is also
important to ensure that nutrients can reach the soil
beneath your grass. Aeration can be an extremely vital
element to a healthy lawn because it allows air and
water to penetrate built-up grass or lawn thatch.

leaf removal charlotte, leaf removal fort mill, leaf
removal indian land, landscape maintainance
charlotte, lawn service charlotte, lawn service
indian land, weed control charlotte, weed control
fort mill, crabgrass control charlotte, mulch
charlotte, mulch fort mill, Aeration Charlotte,
aeration fort mill